Posted by Joshua BishopRoby on 10 Oct 2006 at 01:11 pm | Tagged as: Uncategorized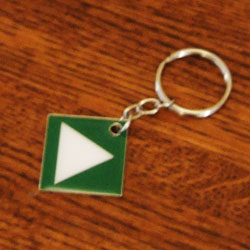 Because Tony Lower-Basch is a madman, he's got Go Play keychains available for sale.
They're a steal at $5 a pop, which includes shipping.
Leave a Reply
You must be logged in to post a comment.